Renee Leff, LMFT, JD
Licensed Marriage and Family Therapist, Juris Doctor
As a forensic psychotherapist, Renée Leff, LMFT, J.D., provides a full range of psychotherapeutic and forensic services, including assessment, diagnosis, and treatment for individuals, couples, and families engaged in major life transitions and related court proceedings. She prepares detailed and compelling reports and provides expert testimony in contested legal proceedings. Ms. Leff has authored published psychological and legal articles, and has extensive experience analyzing and clearly presenting complex relationship issues for parties, attorneys, and the court in family law, criminal law, and civil law cases.
Ms. Leff provides parenting classes and counseling for adults and children in high-conflict Family Court divorces and child custody proceedings, and in Children's Court neglect and abuse cases. She assists individuals and families to cope efficiently and effectively with traumatic mental, emotional, and behavioral challenges, and to promote safe, satisfying and healthy relationships.
Serving Los Angeles. West LA & the San Fernando Valley.
All photography provided by Jared Chambers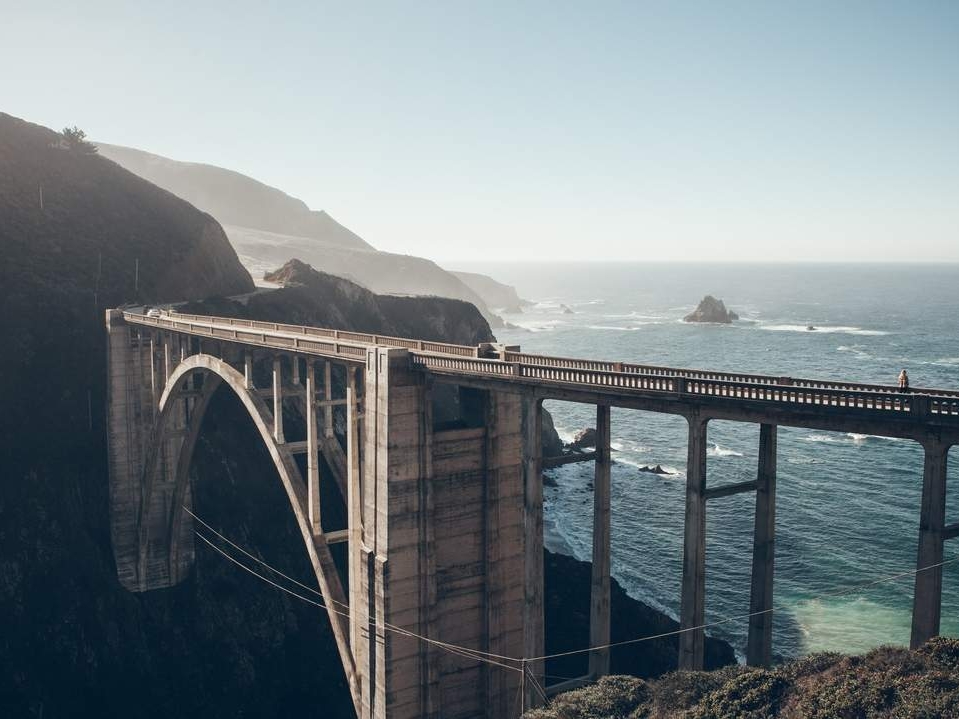 Building bridges to a better future.
Ready to take the next step?